COVID-19 UPDATE THURSDAY 19 NOVEMBER 2020
In line with current Government Guidelines and the month long national lockdown, we are temporarily closed until Wednesday 2 December 2020.
Our online booking system will be active from, Thursday 5th November together with our online shop https://www.beautyvell.co.uk/shop/ where vouchers and products can be purchased, including FREE delivery on every order and doorstep drops will continue within a 10 mile radius of Uxbridge and Beaconsfield. 
For latest news updates, including current Government restrictions, reopening times, treatments, offers and Black Friday deals, please take a look at our NEWS section.
Again, I would like to take this opportunity to thank you all for your continued support throughout this pandemic and I am hopeful that with this second national lockdown we will be in a safer place approaching Christmas and the beginning of 2021. 
Enjoy this time, use it for quiet reflection and please stay safe.
With all my very best wishes to each and every one of you,
Ali x
SKIN CARE
We use Dermalogica products, a unique skin care range designed to give effective results during your salon treatment and at home. They are free from artificial colours, fragrances, lanolin, mineral oils and other comedogenic ingredients.
From skin care treatments that ensure you look and feel your best, to facial hair lightening or a St. Tropez glow, we offer a complete range of services at competitive prices.
HAIR REMOVAL
From waxing, through to laser treatment involving the use of a safe, visible light resulting in permanent hair reduction. Similarly, electrolysis destroys the cells responsible for hair growth with the application of a current into the hair follicle.
Book a course of 3 laser hair removal treatments and receive – 10% discount or a course of 6 @ 15% discount.
EAR PIERCING
Caflon Ear Piercing inc. Hypo Allergenic Earrings* – £24.50
We offer a professional hygienic ear piercing service for anyone over the age of 3 years using the new Government approved disposable cassette system and 24 carat gold plated studs available in yellow gold or diamante in varying sizes. (lobe piercing only)
*Children under the age of 16 must be accompanied by a parent or Legal Guardian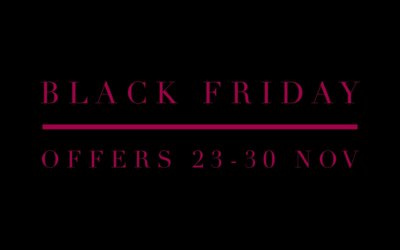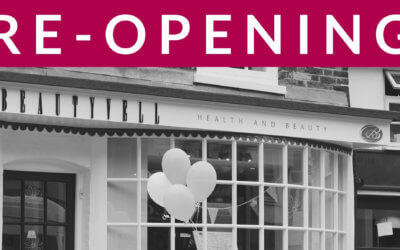 We have recently been advised by the Government that we are able to re-open Wednesday 2 December 2020 and will be able to carry out all beauty treatments as we were prior to the second lockdown.  As per previous Covid secure measures and social distancing, please note...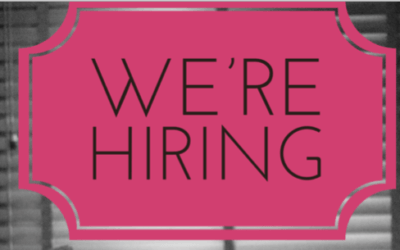 Beautyvell are a unisex Dermalogica Circle salon with over 12 individual treatment rooms located within the centre of Uxbridge and are looking for a full / part time, qualified beauty therapist to join our friendly team. Dermalogica trained preferable knowledge of...
Temporarily closed until Wednesday 2 December 2020 (online shop available)
11-12 Windsor Street
Uxbridge
Greater London
UB8 1AB